CCBend Children's Ministry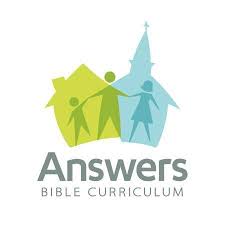 ABC - Answers Bible Curriculum
The Answers in Genesis ABC brings the Bible to life! This exciting curriculum provides a chronological survey of the entire Bible over a four year cycle, providing a powerful overview of God's Word.
WHAT IS KID CHECK?
KidCheck is a mobile express check-in system that we use to ensure your child's safety when picking up and dropping off at the classroom. Be sure to download the Kid Check app and set up an account prior to arrival.

Note: Your child must be checked in before going into their classroom and must be picked up by their designated parent/guardian.